a few words about us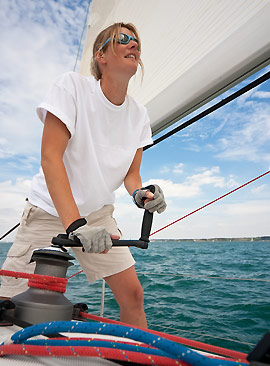 Each one of our luxury vessels comes with a well-trained and highly experienced team. While your safety is our primary interest, a close second is exceeding your expectations while chartering with us. Our crew members have decades of experience on the waters of the Pacific Northwest and undergo in depth training in support of our customer service strategy. The telephone support and charter team look forward to assisting in any way possible to find the perfect vessel and assemble a flawless itinerary that will achieve your goals. Lastly, our executive team is made up of members who have worked for various Icons in the customer service industry, and it is our goal to extend the benefits of that school of thought to our staff members and ultimately the beneficiary, you. From the time you call or email to when you exit the dock, we will do our absolute best to insure that your experience with us is a 5-Star one.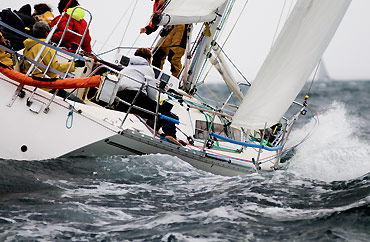 The Corporate Staff are based out of the United States, Canada and Mexico where they held middle management positions at companies like the Bellagio (Las Vegas), The Ritz Carlton (New York) along with other various companies known for their high level of service. Our standard of service is guaranteed to hands down go beyond anything our competitors are willing to provide for at our price. If you don't believe us, then just check and see what some of our guests have to say about their yachting experience with Yachts Cancun Luxury Charters.

what we offer
01Higher Level of Customer Care
Our 5-Star strategy is similar to what you might find in any hotel or nice restaurant. Providing you with a great vessel is of the utmost importance, and making you feel like royalty while chartering with us runs neck in neck with your vessel selection. Our customer service starts when you enter our site and continues throughout your charter experience until we see you again.
02Superior Yacht Selection
At Pacific Northwest Yacht Charters, we carry a wide variety of yachts for your benefit. Since there are different types of yachts along with different sizes, not every yacht is suitable for every event or occasion. It is our goal to provide you with as many choices as possible, and to carry a sufficient amount of vessels for covering virtually every occasion.
03Best Value
We guarantee that no other yacht company can provide you with our level of service for the price that we charge. When combining both of these elements into your charter it makes for what we at Pacific Northwest Yacht Charters call a best case scenario.